UK blames Russian GRU for cyber attacks - and vows to respond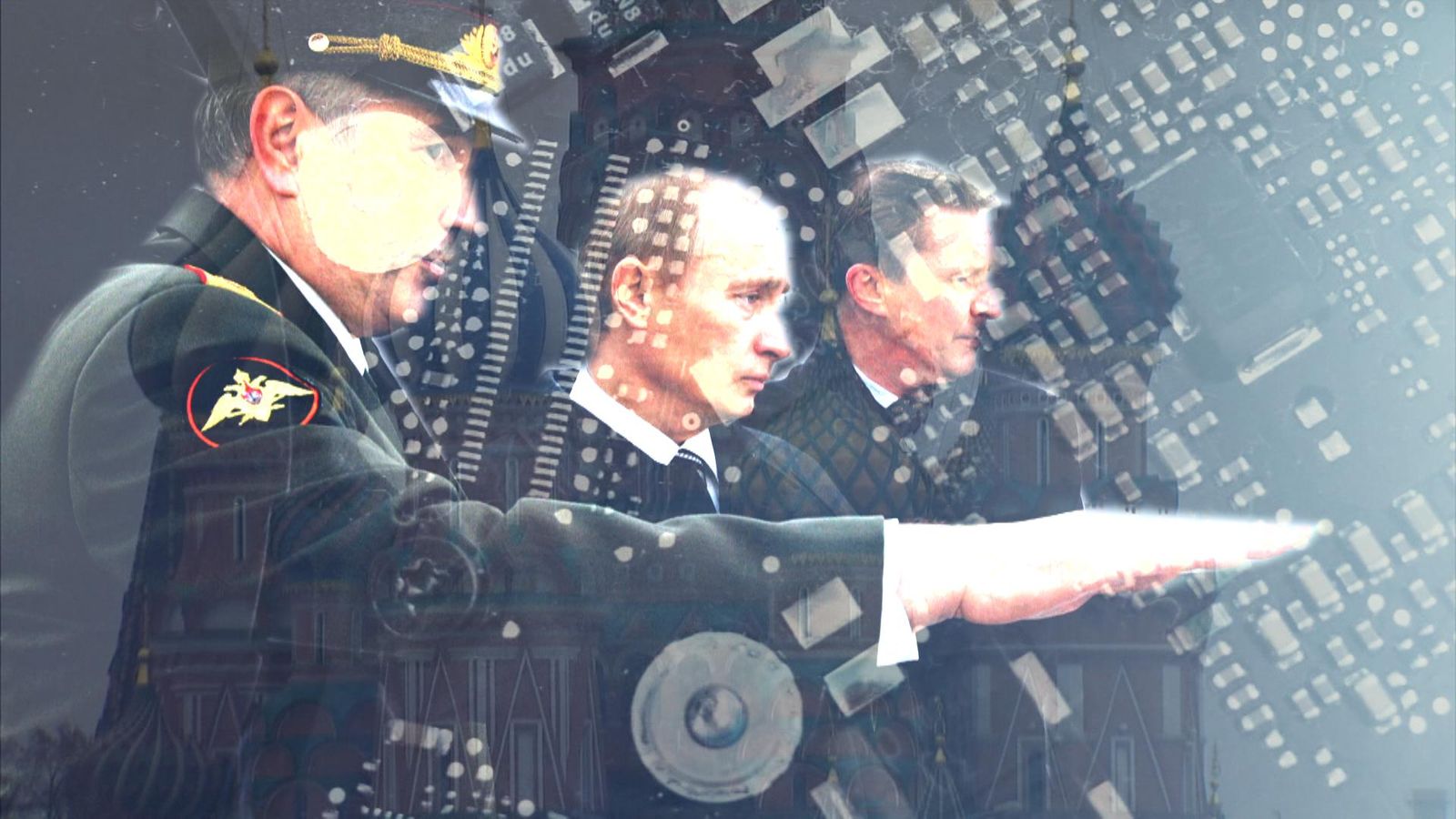 By Deborah Haynes, foreign affairs editor
Britain has accused Russia's military intelligence agency of a spate of cyber attacks, from the hack against the 2016 US elections to the leaking of top athletes' medical records.
It is the first time the UK has directly accused the GRU of hostile acts in cyberspace.
The move is part of a government campaign to expose the actions of the shadowy organisation which is also suspected of being behind the Salisbury poisonings.
President Vladimir Putin denies Russia was involved in the attempted assassination of Sergei Skripal and his daughter Yulia.
Yesterday, however, the Russian leader showed his contempt for the former GRU-officer-turned-British agent, calling Mr Skripal a "scumbag".
Jeremy Hunt, the foreign secretary, said the GRU was responsible for "reckless and indiscriminate" acts.
"This pattern of behaviour demonstrates their desire to operate without regard to international law or established norms and to do so with a feeling of impunity and without consequences," he said.
"Our message is clear: together with our allies, we will expose and respond to the GRU's attempts to undermine international stability."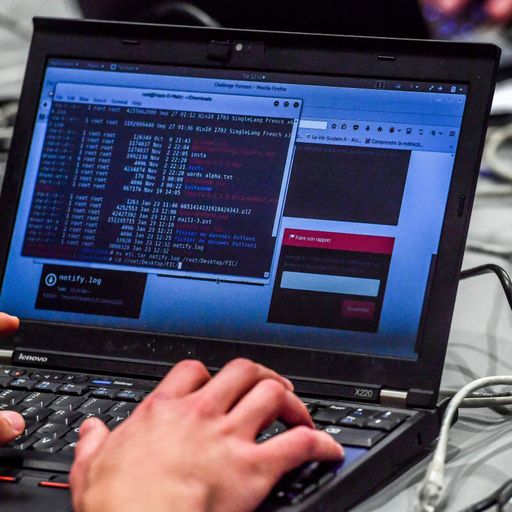 Russian cyber attacks: A new Cold War?
Rowland Manthorpe asks, should we worry about Russian attacks?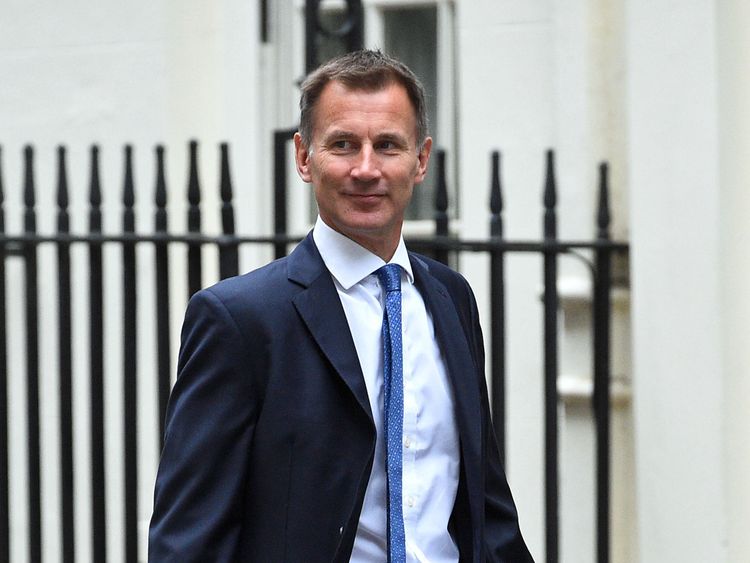 The Foreign Office set out six cyber attacks spanning from 2015 until last year. It said they affected people in many countries and cost national economies millions of pounds.
Among them is the targeting of Hillary Clinton's presidential bid with the hacking and leaking of thousands of emails from the Democratic National Committee.
US security officials have already blamed the GRU for this attack, linked to a hacking group called Fancy Bear.
:: What is Russia's GRU intelligence agency?
The GRU is reputed to be Russia's largest foreign intelligence agency and reports to the country's defence ministry.
Another high-profile attack attributed to them by the UK is the 2016 leaking of medical information on a number of high profile athletes.
The penetration of the World Anti Doping Agency's database came after it triggered a ban on Russian athletics at the Rio Olympics.
The Foreign Office also called out the targeting of an unnamed, small television station based in the UK, with emails accessed and stolen allegedly by the GRU between July and August 2015.
Article source: "https://news.sky.com/story/russian-gru-agents-accused-of-several-cyber-hacks-by-britain-11516859"